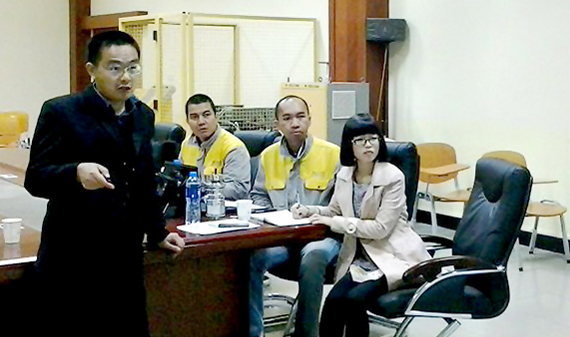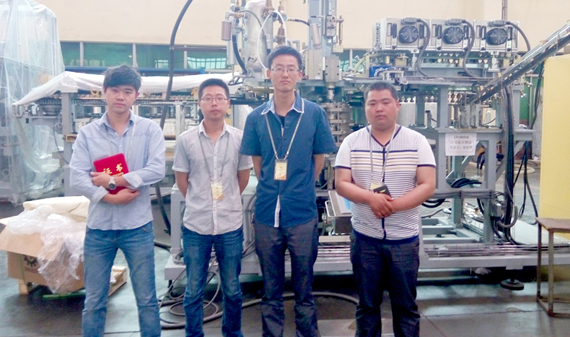 On December 23rd, following the completion of Top Tech's "2000-bucket five-gallon production line" equipment training, our company's customer training 2015 came to a successful end. The person in charge of Top Tech's training work spoke highly of the training carried out by our company, and thought the training would be good for quickly mastering the equipment to improve the employees' operation and maintenance capabilities, so as to raise increase the production efficiency.
In 2011, Tech-Long Training Center was established in order to meet customer demand and increase customer value. Over the past five years, , with the great efforts of the marketing headquarters and business divisions, the company as built a perfect customer training system that covers professional theoretical training on equipment principles, structure, dismounting and adjustment check & inspection method and technology, troubleshooting and maintenance, as well as all-round skill improvement training on a wide range of equipment including workshop training and water work operation, in order to provide customers with well-rounded talent solutions.
In 2015, the company undertook 40 customer training programs and trained 120 customers. Up to now, the company has undertaken 183 customer training programs and trained 780 customers in 1715 periods hours on 2917 days.