1、 Enterprise Spirit:Runs For You
"Runs For You" means: Focus on delivering customers' benefits
"FOR "represents service, for customers it implies that we will provide an excellent, thorough and all-round service. For employees it means that we are customer centric, customer demands is our development goal to improve our quality.
"YOU" represents our distinguished partners as well as all staffs and shareholders. It implies that we based our value on enterprise and share our value, which fully shows Tech-Long's sense of responsibility as a modern enterprise
"RUN" represents dynamic and gives the meaning of never stop, the vitality and innovation, it also rightly points out that our products are working by run and gives life for our products. It implies we are market orientation, work around customers and pay full attention to employees and shareholders' value.
2、Mission: safely and efficiently deliver customers' value
3、Vision: grow to the international advanced total solution supplier in liquid packing machine industry.
4、Values: customer orientation, respect talents, innovation and initiative, cooperation and benefit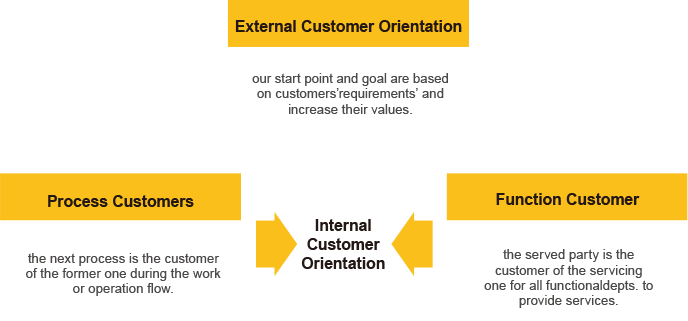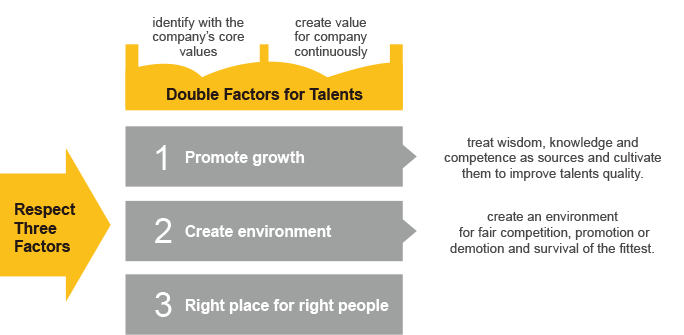 Innovation and Initiative