Recently, the tendering and bidding results for the project of intelligent manufacture system solutions launched by the Ministry of Industry and Information in 2019 have been made public. After the enterprises submitted an application and experts organized a review of their applications, 58 enterprises nationwide have been selected. Guangzhou Tech-Long Packaging Machinery Co., Ltd. became one of the candidates winning the sub-contract 23 "smart factory integration–foods", which has passed the publicity period.
Over the years, Tech-Long has actively responded to national strategy and adhered to the corporate spirit of "Runs for you". By deeply mining the demands of clients, it has provided global clients of different industries such as foods, beverage, dairy products, condiments, daily use chemicals with top-level planning and design for smart workshops and factories, smart equipment of whole production line and liquid products packaging machinery equipment such as water treatment, beverage pre-treatment system, PET bottle blowing, filling, bottled water, blowing-filling-capping, blowing-labeling-filling-capping, labeling, conveying, secondary packaging equipment. It focuses its continuous innovation around intelligent equipment, intelligent production process, intelligent management and services, integrating such resources as workshop design, equipment supply, talent training, production and operation, remote operation and maintenance and providing comprehensive solutions of intelligent manufacture combining products and services to satisfy the demands of clients for whole-value-chain services such as product R&D, procurement, manufacture, packaging, warehousing, logistics, distribution and consumption. It transforms from equipment manufacture only to service-based manufacture and tries to create new business of service-based manufacture.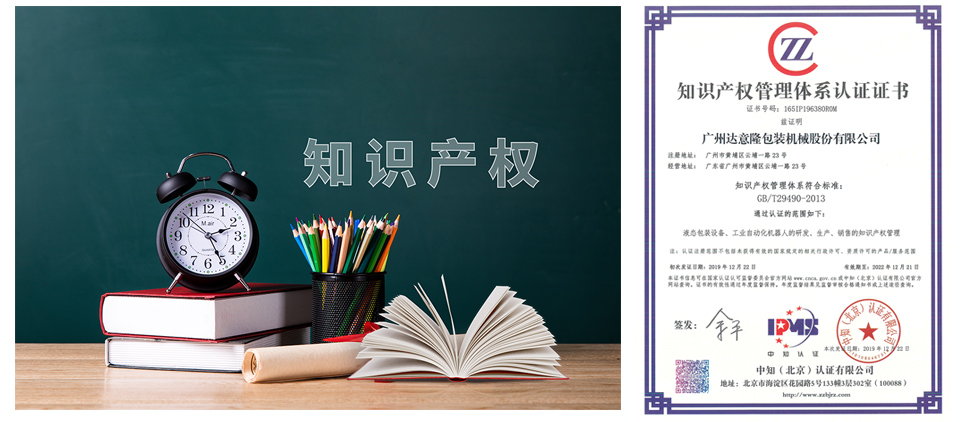 As a leading manufacturer of liquid packaging industry, Tech-Long provides many clients of industries such as beverage, water and dairy products with comprehensive solutions of liquid packaging and continuously provide the clients with a longer service life guarantee of equipment.
In the future, Tech-Long will insist on the strategy driven by two wheels, namely "whole line solutions of automatic liquid packaging" and "robot-based industrial automation solutions". Taking intelligence, speed, greenness and flexibility as its research orientation, it tries to deepen the research of core technologies and remain technologically leading in the industry, contributing its strength to the high-quality development of China's food and beverage industry in the field of intelligent manufacture.