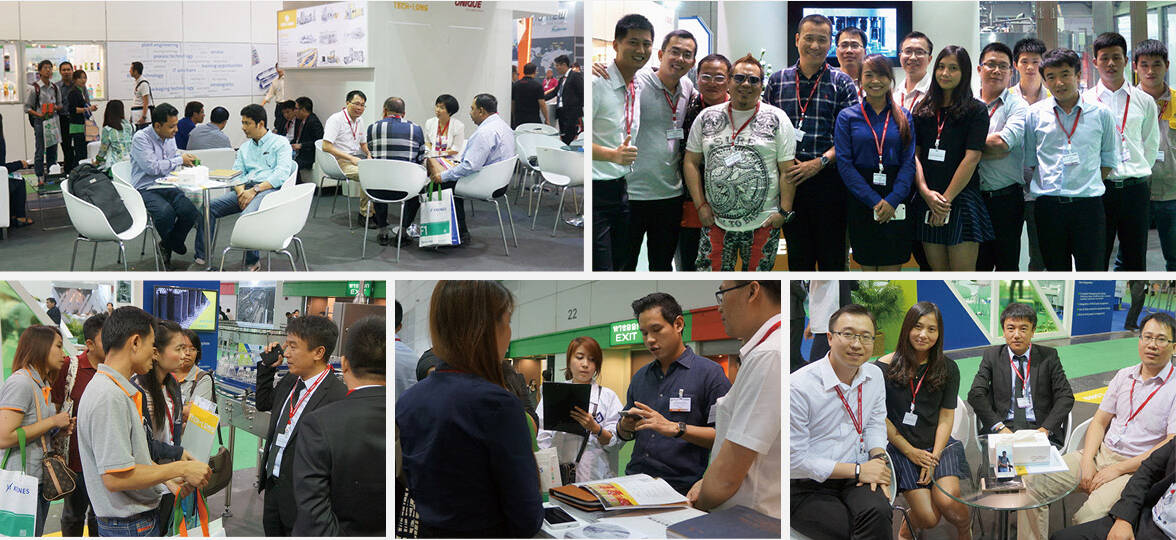 June 20, 2015 saw the satisfactory conclusion of the 23rd PROPAK ASIA. Guangzhou Tech-Long Packaging Machinery Co., Ltd. ("Tech-Long") perfectly showcased its mature filling technology and strengths as China's leader in beverage packaging industry at the exhibition.
According to the statistics of the sponsor, this exhibition has gained an evidently increased popularity. Visitors were basically professionals of the beverage and non-beverage industries, which became a remarkable feature of this exhibition. The attendance of professionals indicated huge market potentials to some extent.
Highly favored by the visitors at the exhibition, Tech-Long drew the attention of Thai beer manufacturer SINGHA, Indian ketchup manufacturers, Malaysian beverage producers and customers from other Southeast Asian countries which had negotiations with Tech-Long staff on the spot. It is believed that these contacts at the exhibition will kick off future partnerships with Tech-Long!