The packaging industry is so vast that packaging machines occur for high efficiency. An automatic case packer is a very advanced robot that uses servomotor technology and combines it with a precise motion control system to make it possible to sort and place a variety of products inside the box. This machine can be used for cartooning all kinds of bottles, boxes, patches, plastic containers. The cartons enter the automatic case packer in the form of handles, and the machine automatically opens them first and glues to their bottom. Then put the desired product in specific categories in the cartons, close the carton's top, and glue it.
Automatic case packers can also fill an empty cartoon with any good and close the package's top and bottom with different models. Case packer machines are available in two categories: Horizontal case packer and Vertical Case Packer. These two devices are not much different from each other. In the horizontal case packer machine, the products are packaged by sliding them in from the side. Still, in the vertical automatic case packer, which is less commonly used, the product is placed inside packaging from above.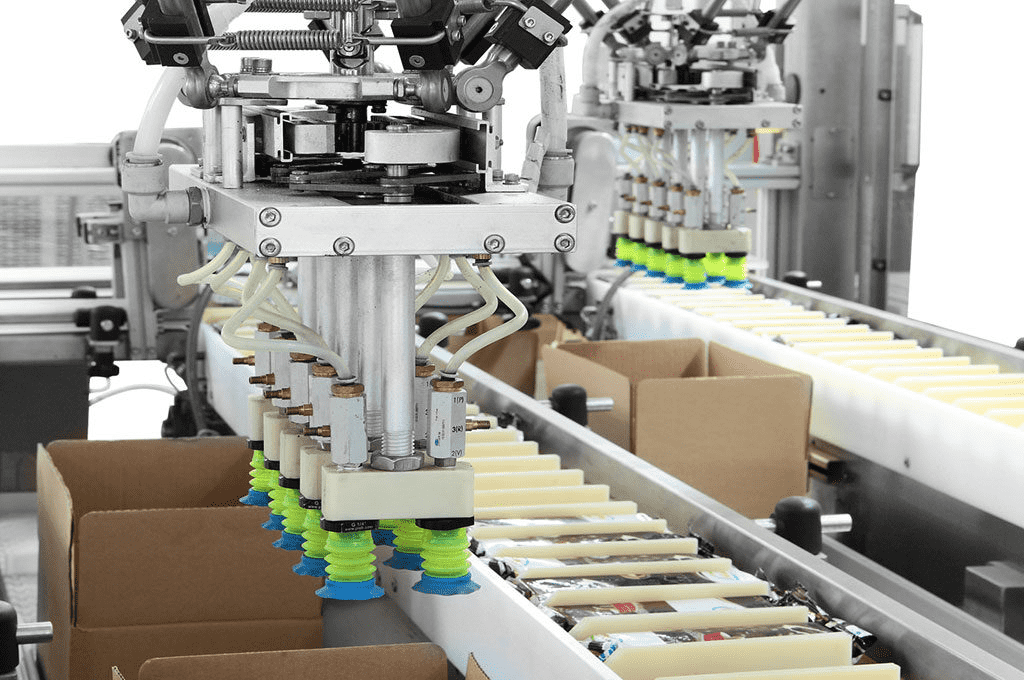 There are several factors to consider when deciding whether to buy the right automatic case packer. Usually, by asking four questions, you can finally make sure you have made a wise decision.
What is the product that needs to be packaged? (Product type)
In most cases, the type of product affects the choice of automatic case packer you need. For example, if your product is small and fragile, the easiest way to fill the boxes is to place it on top. In this case, your choice is limited to buying vertical case packer machines. Although the product's nature may allow you to purchase a horizontal automatic case packer in other circumstances, then your first choice should be a horizontal one. Understanding your business's needs and the nature of the product is something you should pay attention to first. It is not difficult to imagine how much each company will benefit by making the right choices in the first steps.
What is your budget for buying an automatic case packer?
Once you have determined what kind of product you want to package, allocating and budgeting is the second important step. Financial ability directly affects the type of case packer machine you can choose. Here it may be better not to limit your mind to new appliances, and if you have little financial constraints, consider second-hand machines as well. You might as well find a suitable second-hand device. One of the things you will see when looking to buy an automatic case packer is that most tools are horizontal. Horizontal case packer machines are more popular than vertical devices due to their high flexibility and reasonable price.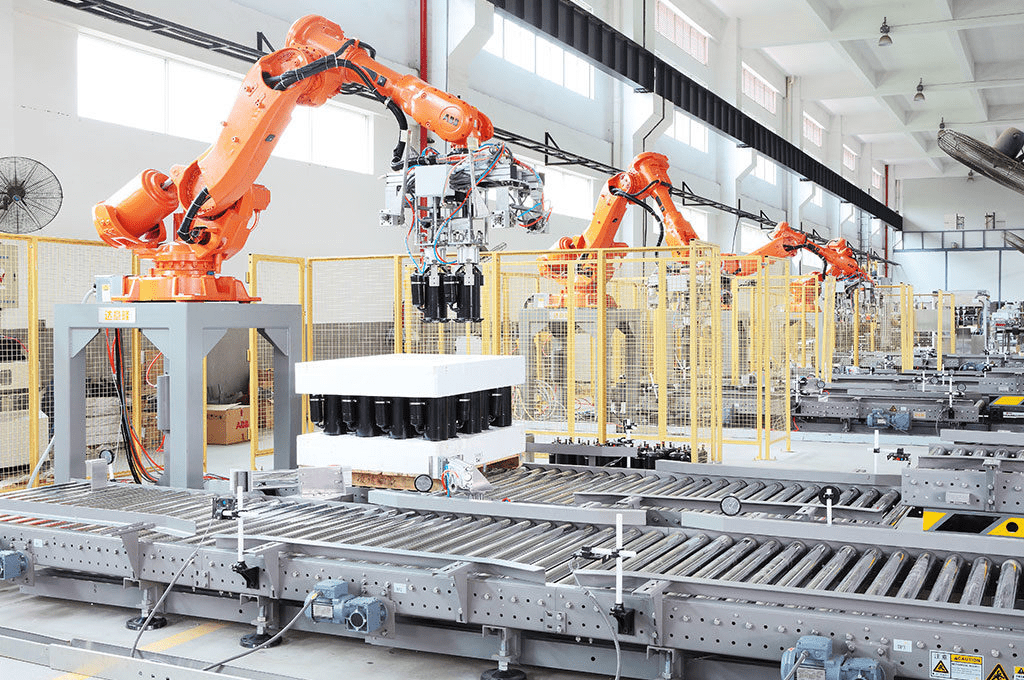 How are the productions packed?
As a business owner, you know that different product lines can differ in terms of speed and power of devices. If the product is packaged immediately after leaving the production line, then the packaging rate is essential, and the case packer machine must be in line with the speed of the production line. Otherwise, if pre-manufactured products are packaged in your factory, then the production line's speed does not need to be considered here. Instead, it is crucial to calculate the strength and stability of the case packer machine.
What is the most suitable case packer machine?
After reviewing your product and choosing whether you need a horizontal or vertical case packer, and considering the power and speed you need, you should have a clear idea of ​​ the right device you need. In the last step, to buy an automatic case packer, you should check the various offers from different suppliers for new and second-hand machines so that you can choose the most suitable option to buy.

Choosing packaging machines and buying an automatic case packer for your product is a vital task, and you cannot neglect it. Tech-long, as one of the leading automatic case packer manufacturer, has developed a wide range of packaging solutions which give full play to the best performance and improve your working efficiency.